Updated 03/03/20 – Reduced 500Mb/s and 1Gb/s Broadband Pricing
We're excited to announce the launch of our full-fibre broadband services in Salisbury. Giganet Salisbury is a collaboration between us and Openreach, who have installed the fibre infrastructure across the city. Giganet are the only local independent provider who have direct access to the new full-fibre ultrafast broadband network, and so we can offer the best prices and support.
Salisbury will be one of the first cities in the UK to go completely full-fibre and leave behind the Victorian-era copper telephone network that was never designed for today's Internet usage. As part of Openreach's infrastructure, up to 20,000 homes and business in the city will be able to receive up to 1Gb/s speeds, with Giganet able to provide the top 1Gb/s services from 23rd March 2020. The full-fibre technology is future-proofed and able to scale beyond 1 Gigabit per second in the years to come. Our prices in Salisbury will start at just £35 per month for a full-fibre connection with no line rental required.
Salisbury's citywide full-fibre roll-out currently over 80% complete, with the remaining schedule to be reached by the end of March 2020. From March, Giganet will start accepting orders via the our website for homes and businesses to access the exclusive full-fibre only broadband network. Residents and businesses alike will be able to search their postcode and select the service best suited to their needs and budgets, all the way up to the ultimate full 1Gb/s package for just £79 per month1.
Not only is Giganet Salisbury the only local ISP to offer home and business broadband services, but the prices put Giganet as the most competitive full-fibre ISP in Salisbury over even the largest national providers2. A comparison of main providers can be found here: 
Residential Services
| | | | | | |
| --- | --- | --- | --- | --- | --- |
| Service | Download Speed | Upload Speed | Activation | Price per Month | Available from |
| Salisbury UltraBEAM 100 | 100Mb/s | 20Mb/s | £55 | £35 | 23rd March |
| Salisbury UltraBEAM 300 | 300Mb/s | 50Mb/s | £55 | £47 | Now |
| Salisbury UltraBEAM 500 | 500Mb/s | 70Mb/s | £55 | £57 (was £65) | 23rd March |
| Salisbury UltraBEAM 900 | 900Mb/s | 100Mb/s | £55 | £67 (was £79) | 23rd March |
Salisbury Home Broadband Prices March 2020.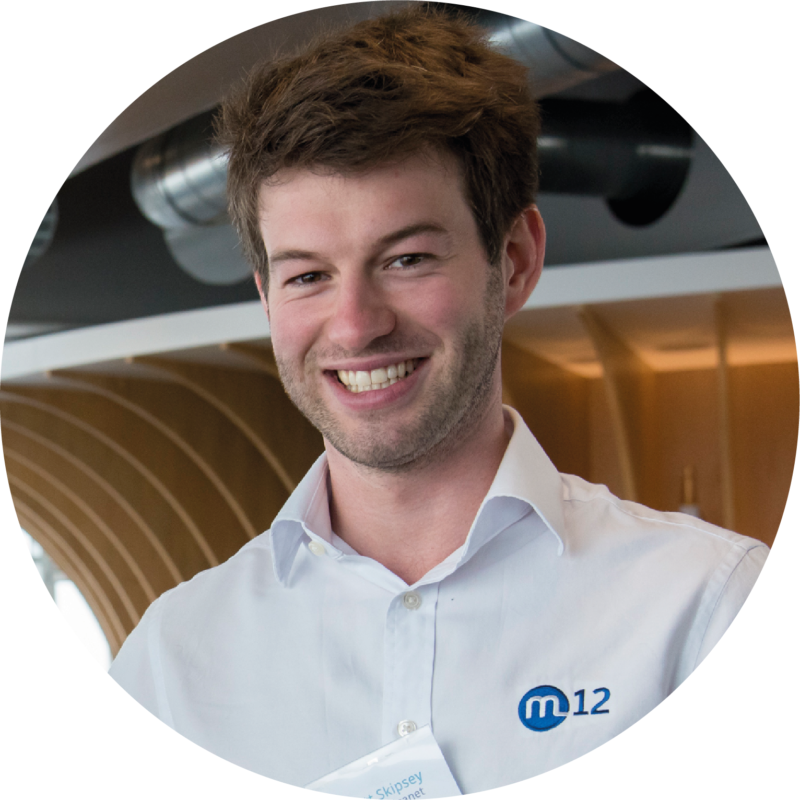 "Next-generation fibre Internet is our lifeblood. It's what we're known for and what we've been successfully delivering to our UK business customers for well over a decade. We're extremely pleased to now launch our leading service to homes in Salisbury, and across the nation," said Matthew Skipsey, Head of Giganet. "Our significant investment in the Salisbury exchange, with 80,000Mb/s of connected capacity, along with our partnership with Openreach enables us to provide truly game-changing fibre technology at highly competitive prices. Not only for residents in Salisbury but also to other Giganet Local cities such as Winchester and Basingstoke where we have unbundled, and Giganet National cities across the UK."
Through our partnership with Openreach and direct investment in the local Internet Exchange, we will be rolling out our home broadband service nationally and providing Fibre to the Premises (FTTP) to currently around 2 million UK premises. 26,000 premises are being added per week to the full-fibre network. Our home Internet packages will be available in Giganet Local cities which include Basingstoke, Winchester and Salisbury where we have infrastructure in the exchange. And also to cities across the nation where Openreach has fibre infrastructure. Full packages and pricing, all at a postcode level, will be available on our website very soon.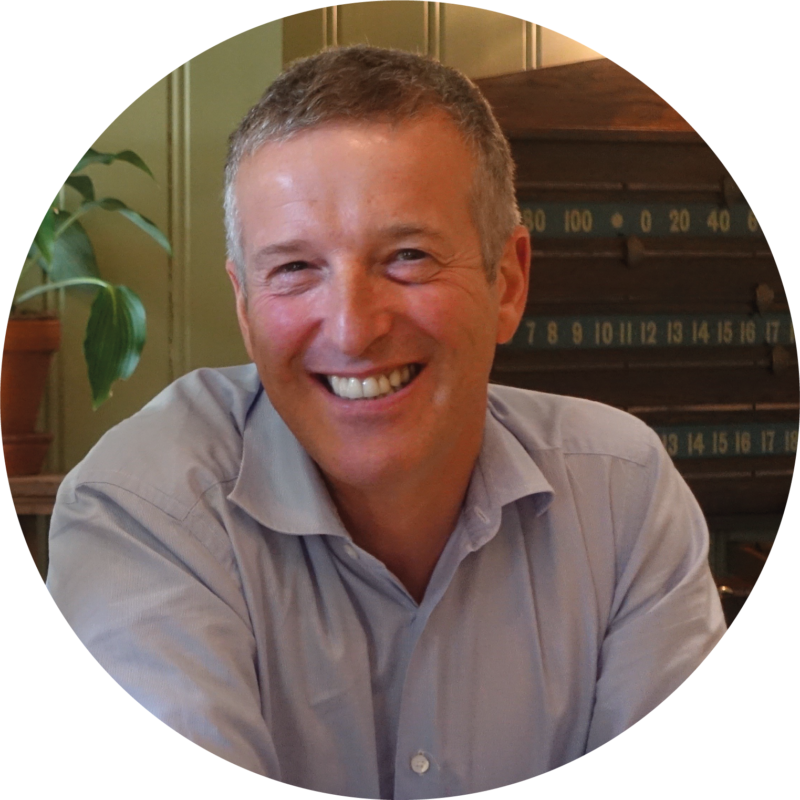 "We're proud to roll-out our award-winning broadband services to homes across Salisbury and truly accelerate how businesses and individuals live, work and socialise every day. Following a couple of turbulent years for Salisbury, the fibre investment is a huge step in dramatically overturning the city. Giganet is excited to support the region with better connectivity and solidify its place as the 'Best Place to Live in the UK'," said Andrew Skipsey, Managing Director at M12 Solutions and Giganet.
With ultrafast gigabit services you can download a 9hr audio book in under a second and a 2hr HD movie in just 25 seconds. Fast, reliable and affordable connectivity holds immense potential for individual users, businesses and cities across the UK and beyond. We are supporting the move towards next-generation ultrafast Internet that accelerates the growth of the nation.
For more information on our investment in Salisbury click here.