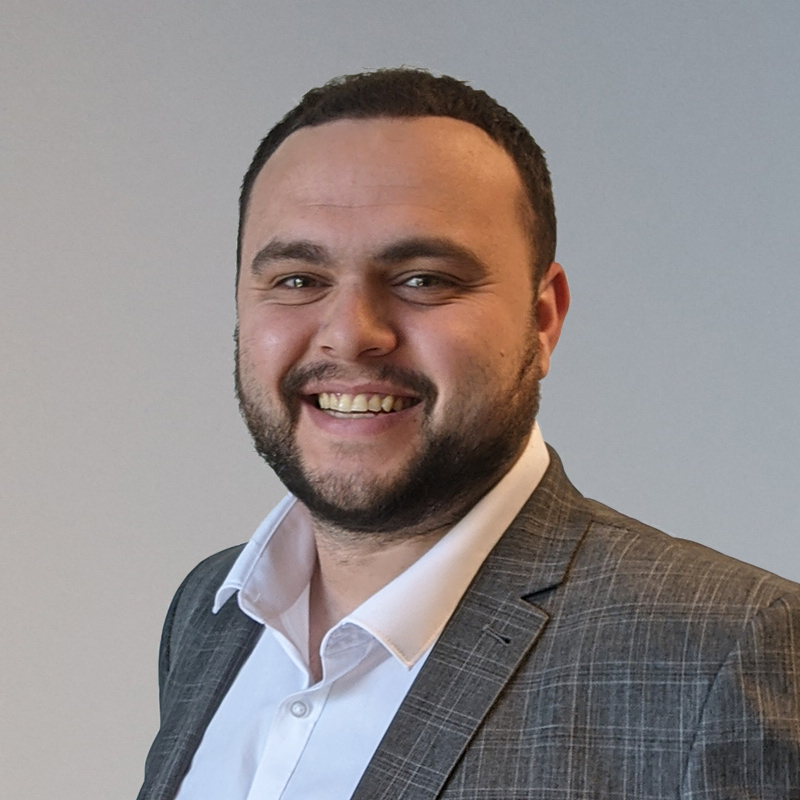 Coming from a B2B Sales background, joining Giganet was a 'no-brainer' for me. I wanted to join a company that would allow me to build a real career in a business that was not only 'future proof,' but was future proofing the UK. Sales people can often get a bad rep, but I have always believed in consulting over selling, and valuing relationships over profit margin. Giganet is a company who encourage this approach, which is a refreshing change. At Giganet I'm able to make a real difference to businesses and help them grow and thrive, whilst keeping customer service at the heart of everything. (That's probably why we're rated 5 star on Trustpilot.)
I've now been with Giganet for 3 months and I really feel part of the team. When I Joined I was instantly made to feel welcome by everybody. It was soon clear that at the core of everything Giganet do, there is a strong sense of being a family and one team. I spoke to all of our suppliers and was given extensive training by our Sales Managers and CTO Matthew.
What became clear to me very quickly is that despite how professional and successful this business is in such a cut-throat industry, they understand the work/life balance. The business has won a number of workplace awards recently, including Best Company to Work For' at CRN Sales & Marketing Awards and 'The Workplace Award' at the Comms Business Awards. This ethos was proven when I had to take some time off very early on, due to the birth of my 3rd child. There was no hassle, no haggling over which days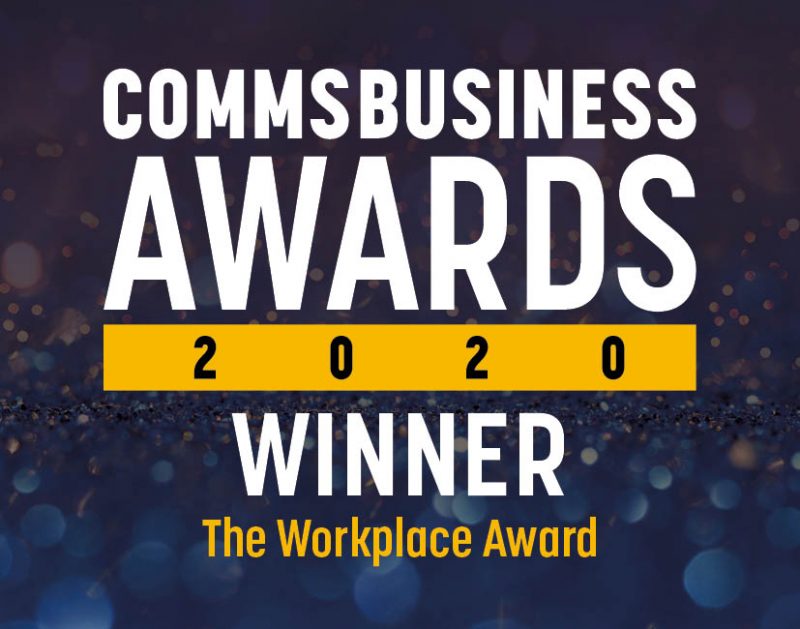 I could have and I didn't need to work from home. The team understood and gave me the time. Then when I came back I didn't feel the need to repay them but I wanted to – this led to me achieving 210% of my target.
Other things I have noted is there is no 'ivory tower' when it comes to the management team. You can approach anyone at any level and they will help you if they can. I've particularly enjoyed some of the more complex deals I've secured. These have involved extensive consultations and negotiations with many decision makers and influencers, as well as suppliers. I had the option to work at a few other business' but I am so glad I chose to join Giganet – here's to the future!
We're hiring for a number of roles at the moment across all departments – check out the latest vacancies.